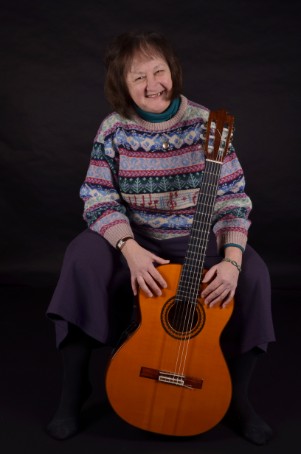 Photo: Liz with her guitar friend of many years

(Photo : David Hamilton-Smith)


Greenstrings Music Lesson Gift Vouchers
are a great way to encourage your wife, husband or friend
to learn to play a musical instrument or find their singing voice!
For details about our Gift Vouchers just phone or text Liz on 07454 655955
or use our contacts page by
clicking on this link :-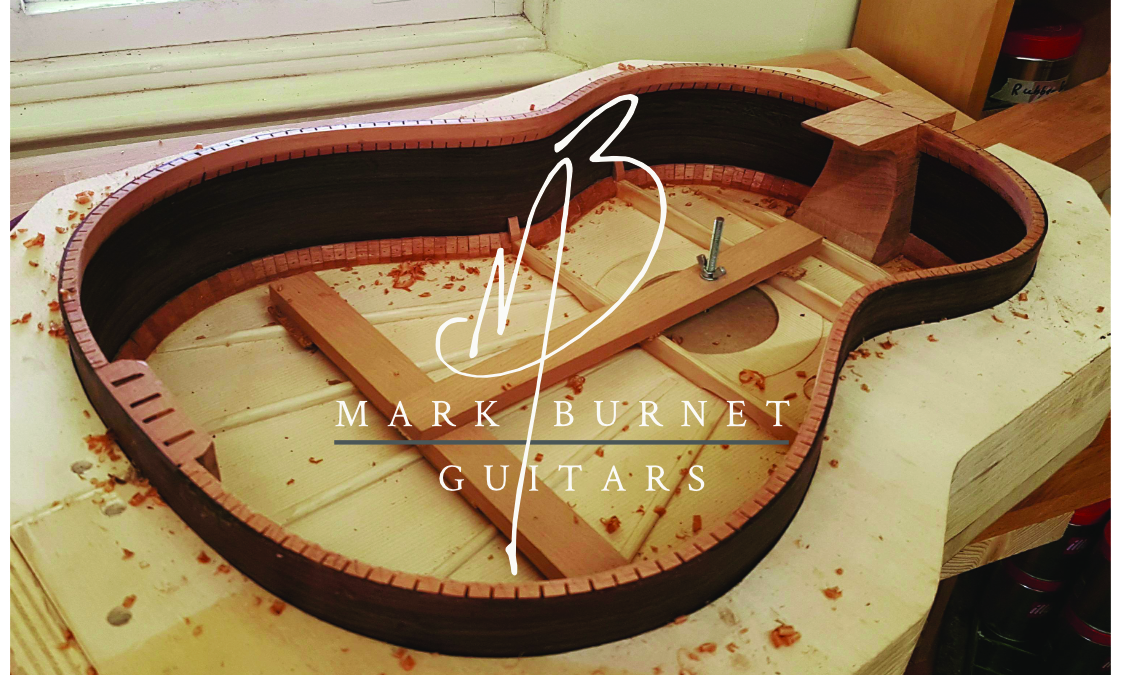 Mark Burnet Guitars
Guitar Maker & Repair
Mark makes the finest guitars by hand in his Workshop in
Whittingehame, East Lothian. He also offers guitar repairs and set ups. Have a look at his website at:

WELCOME TO GREENSTRINGS MUSIC TUITION!

Greenstrings Music is based in East Lothian, Scotland UK and provides coaching in : classical/folk guitar, piano, Recorder and voice production. Coaching is provided on a one-to-one basis and family / group work is also available.
Internationally recognised exam courses are available but emphasis is placed first and foremost on the fun of playing a musical instrument. If we enjoy playing - it will be our music partner for life.....!

Students range from 6yrs to retirement age.
Mobile lessons available in the comfort of your own home

Fees are kept as low as possible in order to ensure everyone has access to one-to-one tuition.
Average rate for 4 1hr lessons per month : £59 per month
For enquiries please go to the Contacts page by clicking this link or telephone 07454 655 955
Interested in finding out more about Greenstrings? Click this link to go to our "About Us" page

Folk Night at the Longniddry Inn, Longniddry, East Lothian
If you would like to hear Greenstrings Music students performing flamenco, classical and baroque music come along and support the monthly Folk Night at the Longniddry Inn. Great for all the family! The monthly Event is well supported by many local artistes from beginners to the more experienced performer - and Greenstrings Music is grateful to the Organisers for letting us be part of this great Event!
.
Greenstrings Music is a Member of The Childrens' University!


If you have a child aged between 5yrs and 14yrs they may enjoy The Childrens' University! Yoyu can find full details by clicking on this link
August 2018 :
If you are on a low income of £16,500 or less and have a child eager to learn classical guitar see click on this link to take you to Whistlers Foundation page on this website
This Site and all its contents are the copyright of greenstringsmusic.com (Greenstrings Music) Scotland, UK