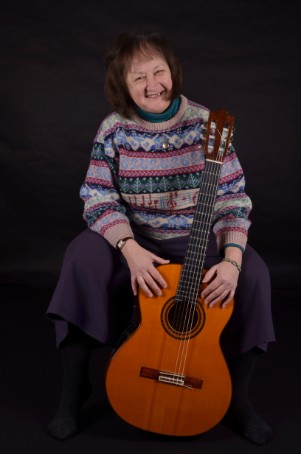 Photo: Liz with her guitar friend of many years

(Photo : David Hamilton-Smith)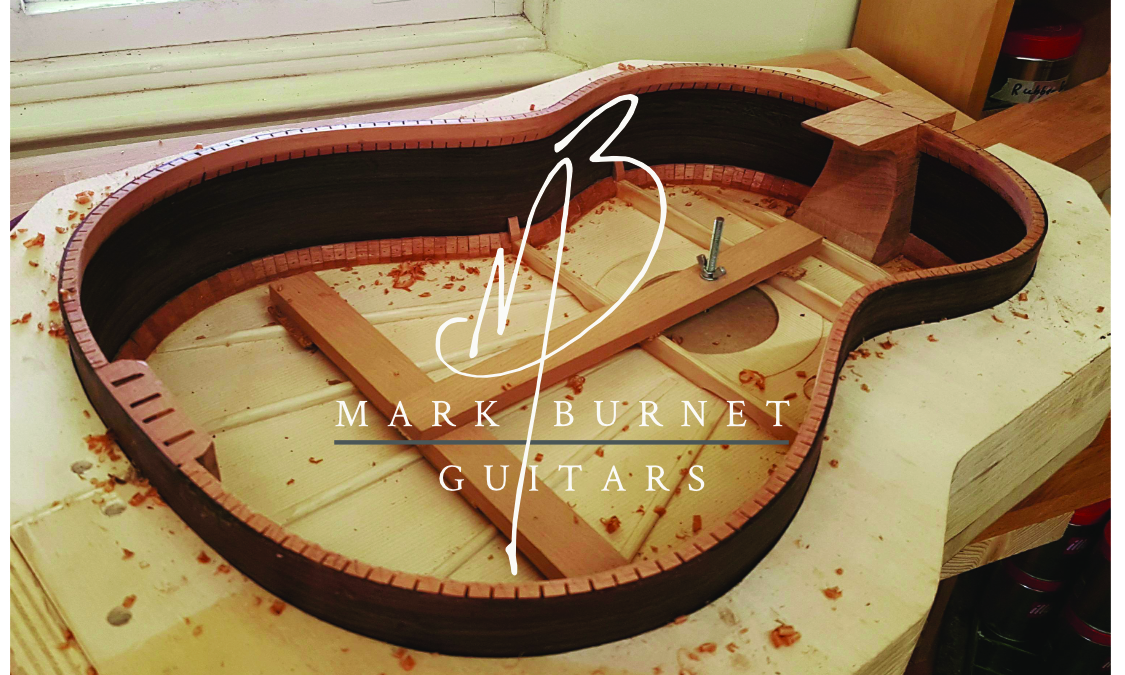 Mark Burnet Guitars
Guitar Maker & Repair
Mark makes the finest guitars by hand in his Workshop in
East Linton, East Lothian. He also offers guitar repairs and set ups. Have a look at his website at:

WELCOME TO GREENSTRINGS MUSIC TUITION!

Greenstrings Music is based in East Lothian, Scotland UK and provides coaching in : classical/folk guitar, piano, Recorder and voice production. Coaching is provided on a one-to-one basis
Internationally recognised exam courses are available but emphasis is placed first and foremost on the fun of playing a musical instrument. If we enjoy playing - it will be our music partner for life.....!
Are you needing an ABRSM grade 5 Theory pass to gain entry to a Music College or to take a grade 6,7, or 8 practical exam on your chosen music instrument? If so theory only tuition is available. Just contact Liz for details.
Students range from 6yrs to retirement age.
Lessons given in the comfort of your own home

For enquiries please go to the Contacts page by clicking this link or telephone 07454 655 955
|You can also e.mail Liz at :
elizabeth@greenstringsmusic.com
Interested in finding out more about Greenstrings? Click this link to go to our "About Us" page
Greenstrings Music is a Member of The Childrens' University!


If you have a child aged between 5yrs and 14yrs they may enjoy The Childrens' University! You can find full details by clicking on this link
May 2021 :
If you are on a low income of £16,500 or less and have a child eager to learn classical guitar see click on this link to take you to Whistlers Foundation page on this website
Ronnie's Music,
68 High Street,
Haddington,
East Lothian EH41 3EN
Tele: 01620 829232
Mobile : 077177 48418
e.mail :
Ronnie's Music is in the heart of Haddington, East Lothian.and has a good range of guitars, ukuleles, strings and music equipment. Ronnie also offers tuition in Pop and Blues.
When you are in Haddington have a look in his Shop.
It has a great musical atmosphere!
Visit Ronnie's website at :-
This Site and all its contents are the copyright of greenstringsmusic.com (Greenstrings Music) Scotland, UK